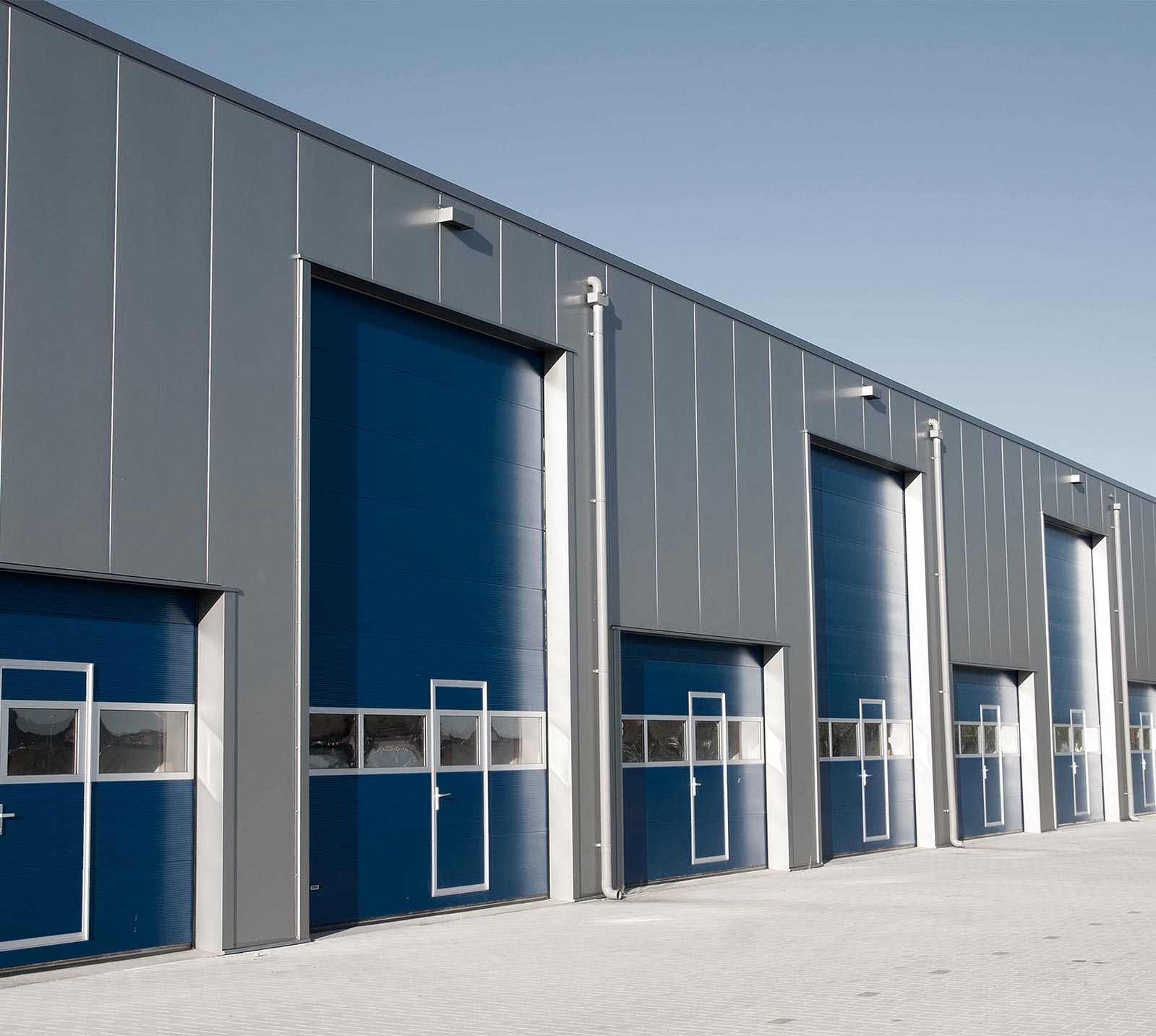 Commercial Real Estate Acheson
The growth and success of any commercial enterprise mainly depend on its location. But making changes in the business location or finding the perfect place for your business can be a tough job in Acheson, Canada. Therefore it is smart to get help from an ideal Commercial Real Estate Acheson.
Royal Park Realty is a team of specialized agents who provide unmatched services for all your Commercial Real estate problems. At Royal Park Realty we strive to help you find a place where your business would be most prosperous and promising. Here is an overview of who we are to why should we be the only choice for your real estate issues.
Professionally Specialized:
We are one of the oldest agencies of land and real estate development in Acheson. We are working in the metro area of Edmonton, Alberta since 1975. We are a commercial real estate agency that deals in the purchase, sale, and leasing of commercial, industrial, and investment properties all around Acheson and Edmonton. What makes us stand out from others is our experience and in-depth knowledge of commercial land development in Acheson.
Goals That We Work For:
Our basic goal is to create social, economical, and industrial benefits for our valuable clients and the industry in which we work in. Industrial land, office, and retail real estate are our areas of expertise where we never compromise on our set standards and held our customer's satisfaction is our priority.
Offered Services:
Every client has a unique picture for their business area and they want their estate agent to give the absolute best for them. With our advisory and planning service, we make sure that you understand what you are getting yourself into and what you will gain from the property you will buy, sell or lease. There's a lot that goes on when we trade with properties and there's a lot to understand as well. With our knowledge of the properties in the area our property management, financing, investment, and leasing teams function to fulfill your business needs in the office, industrial, and even in the hospitality sector.
Proficient Working Staff:
The commercial real estate world Is a complex and challenging one. Therefore it is important to combine the proficient working staff with the vast networks of only skilled brokers, landlords, lawyers, contractors, developers, appraisers, and many more such people. Our whole staff work with the clients, side by side to meet their expectations through aggressive marketing and proven sales techniques. We believe that the direct connection with the client is a must and they should be informed about all the details with complete honesty and transparency.
Royal Park Realty for Commercial Real Estate in Acheson:
Our local knowledge of Acheson AB commercial real estate for sale, purchase, and lease with the global reach helps us exceed the expectation of our clients. We provide 100s of Acheson commercial real estate listings online to select the most suitable option for you. Whether you are from a business field, engineering, architecture, IT, etc we have the means to satisfy everyone's need.
So if you want a Real Estate agent for commercial or Development land for sale in Acheson Alberta or for purchase and lease at reasonable rates then Royal Park Realty should be your only choice to go for. Contact Royal Park Realty for the best local expertise with global reach. Ph: 780.448.0800
Royal Park Realty
7804480800
6940 76 Ave NW
Edmonton
AB
T6B 2R2
View Larger Map