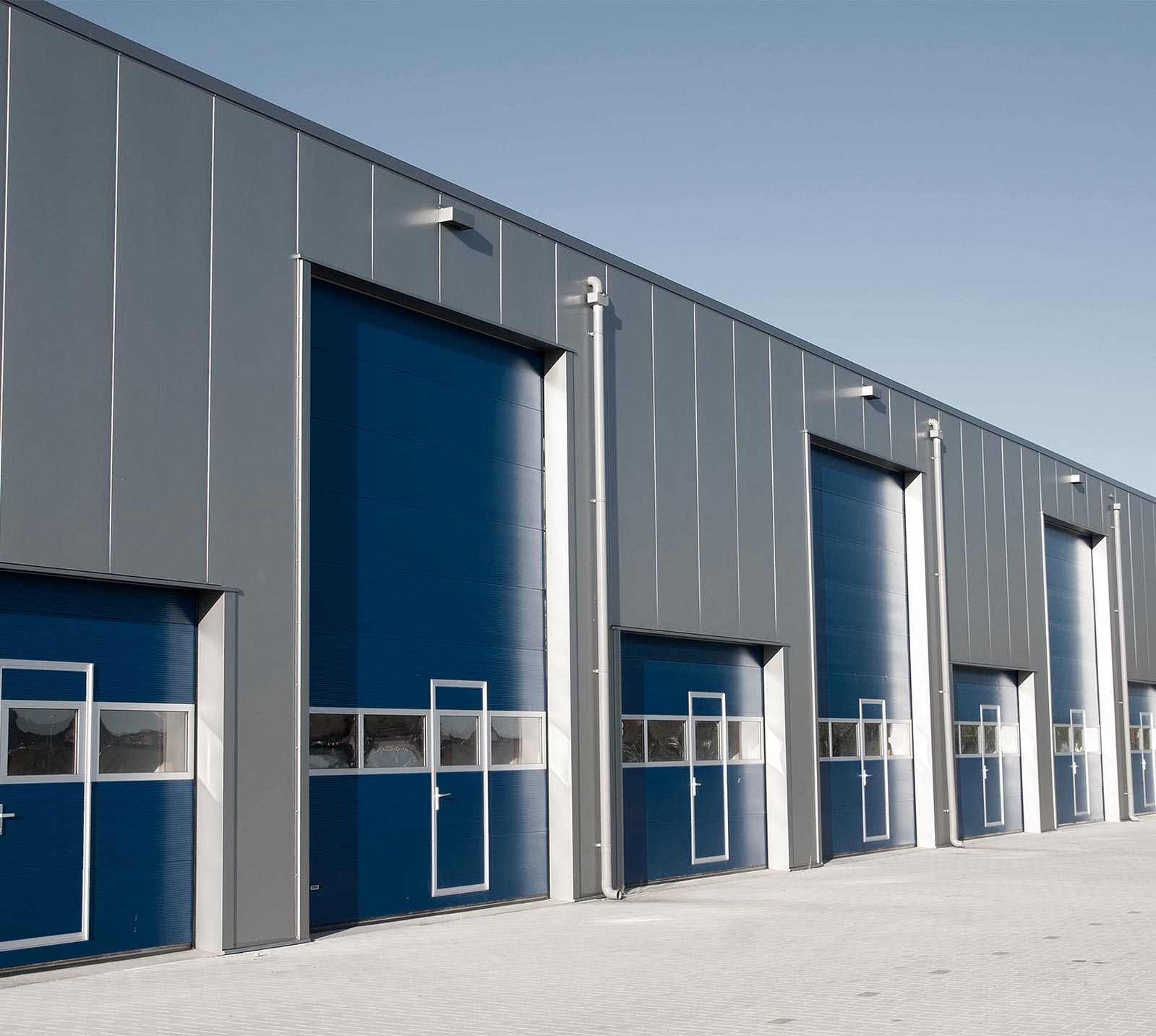 Commercial Real Estate Brokers Edmonton
Working as a team allows more ideas and services to be pitched in and therefore more successful outcomes, saving time and efforts. A real estate team comprises a group of agents who share commissions and work hard to close a good deal on the client's behalf. There is no magic in finding real estate brokers but as there are many commercial real estate brokers in Edmonton, choosing the right one can ensure you buy or sell at the best price and in your interest can be daunting. In this regard, royal park realty should be your first choice as it delivers unbeaten service for development land for sale in Acheson Acheson.
5 Reason To Choose Royal Park Realty For Commercial Land Development In Acheson
1) Contacts: Able to make more contacts is a required skill that we possess. When purchasing or selling or contacting us to make any deal for you, you get the advantage of a massive and valuable network of brokers, landlords, developers, lawyers, municipal planners, contractors, appraisers, and bankers. This will not only save your time but also make you free of putting in lots of effort and energy.
2) Knowledge: To work effectively for clients, we are perpetually up to date about the latest information and real state market changes and trends. This will allow you to reap the benefits of the best deal and can get answers to your queries and clever strategies to resolve hurdles.
3) Experience: Our immense experience in the field ranked us no.1 on the Acheson commercial real state listings. Experienced real state team provides nuanced information and advice about everything you need to know. This allows us to build integrity with clients and attract more clients as we can satisfy their needs.
4) After Deal Service: We are determined and work in clients' interest therefore we don't put our hand up after we signed the papers. We stand by your side to deal with financial, legal, and environmental terms until you get the ownership of the property or your property is owned by the new party.
5) Our Qualities: Our superlative qualities that make us win against our competitors in land and real state development in Acheson include:
Communication skills: With good communication skills we make sure to maintain regular communication with the clients and let them know about the progress of the deal at every step. This help customer to stay satisfied and confident.
Ability to negotiate: we aim to keep client needs first this expects us to have to negotiate ability. Listing price, selling price, and rent are 3 important things that require negotiation. With our excellent negotiation quality, motivation and determination we win over customers.
, Attention to detail: As a real estate agent, we will have to be good at the details. Whether our customer is buying or selling commercial property, or reviewing the fine print in contracts, or fulfilling our client's wish list, we should pay heed to the smallest details.
Good listener: Dealing in the real estate world asks for good listeners as most of the time there is a verbal conversation. Listen to clients and then answering queries accurately is a skill.
It is very crucial to find a good realtor as the success or failure of the deal solely depends on them. Therefore reach us and stop googling "which is best Acheson AB commercial real estate for sale available" we're here to help you with all information and now you can relax as your property is in good hands.
Commercial Real Estate Brokers Edmonton
Royal Park Realty
7804480800
6940 76 Ave NW
Edmonton
AB
T6B 2R2
View Larger Map