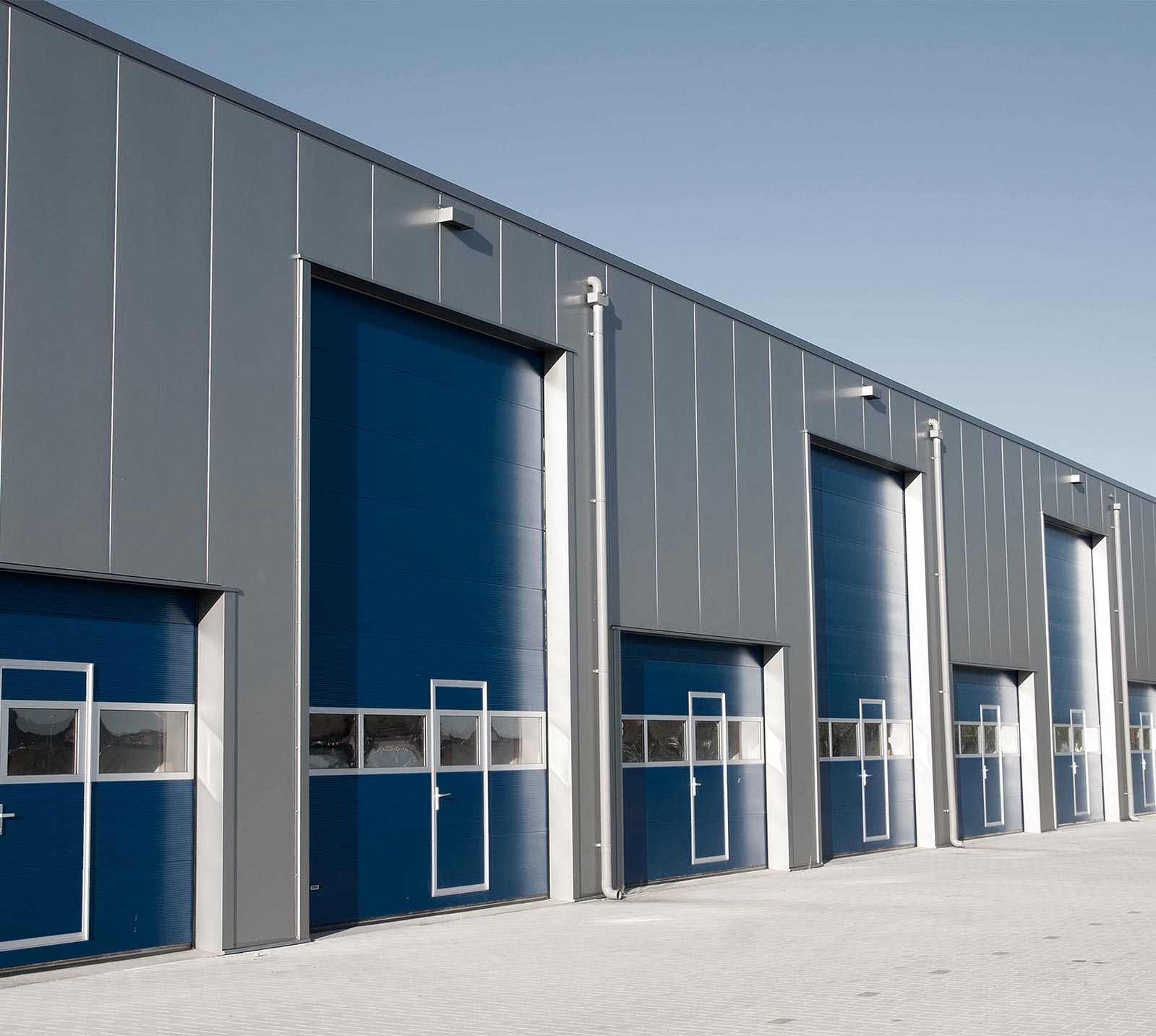 Commercial Real Estate Edmonton
Choose Royal Park Realty either for Edmonton commercial real estate listings or land and real estate development in Edmonton, and you will get the results and service you need. Whether you are looking for development land for sale in Edmonton, Alberta, office space on an abundant avenue, seek investment opportunities, or retail space on a high exposure corner, Royal Park Realty will give you an astonishing customer service that comes with several years of experience.
Edmonton Commercial Property for Sale
Royal Park Realty knows the Edmonton commercial real estate industry and can use this knowledge to help you. If you are looking for an Edmonton AB commercial real estate for sale or lease, we offer the best listings for sale and lease. We specialized in the sales of industrial and commercial investment properties in the metro area of Edmonton. Using us to find the right deal is simply the smart thing to do.
We offer everything you need to buy the best commercial real estate. We have access to appraisers and lenders so you can get valuable information to help you get the best value when purchasing a commercial property. Moreover, we are professional negotiators, so we provide due diligence and guide you through the real estate buying process.
Edmonton Commercial Real Estate Property Listings
You can take advantage of our easy listing and the people looking for a commercial property to sell. We give you everything you need to find or list surrounding Edmonton commercial properties for lease or sale. We make it easy to find your next commercial real estate, just contact us and tell our experienced agents your area of interest and budget, and they will take care of the rest.
Our up-to-date and comprehensive commercial property listings ensure you find the best commercial real estate property that suits your needs. In addition, we offer buyers market statistics data, unlimited photos, and written descriptions of the real estate to help you find the best offer.
How Can Royal Park Realty Maximize the Sale of Your Property?
One of Royal Park Realty's key successes is our specialized team of sales reps who truly care about our clients and are strictly professional. With a genuine passion for commercial property, our team of professionals has grown into an organized group of amazing individuals renowned for their integrity, honesty, and dedication to deliver the best results.
The company has a proven record of getting great results for its clients.
Our wide network of commercial real estate Edmonton clients allows us to help our clients get the best prices for their properties.
Our professional associates focus on what is best for our clients by listening and creating a plan that suits their budget and goals.
Our value-added services provide information on renovating your commercial property, preparing a property for sale, and even finding the best tradespeople for the job.
Royal Park Realty Property Solution
For more information about commercial real estate Edmonton, contact Royal Park Realty for the best local expertise with global reach: Ph: 780.448.0800.
Commercial Real Estate Edmonton
Royal Park Realty
7804480800
6940 76 Ave NW
Edmonton
AB
T6B 2R2
View Larger Map