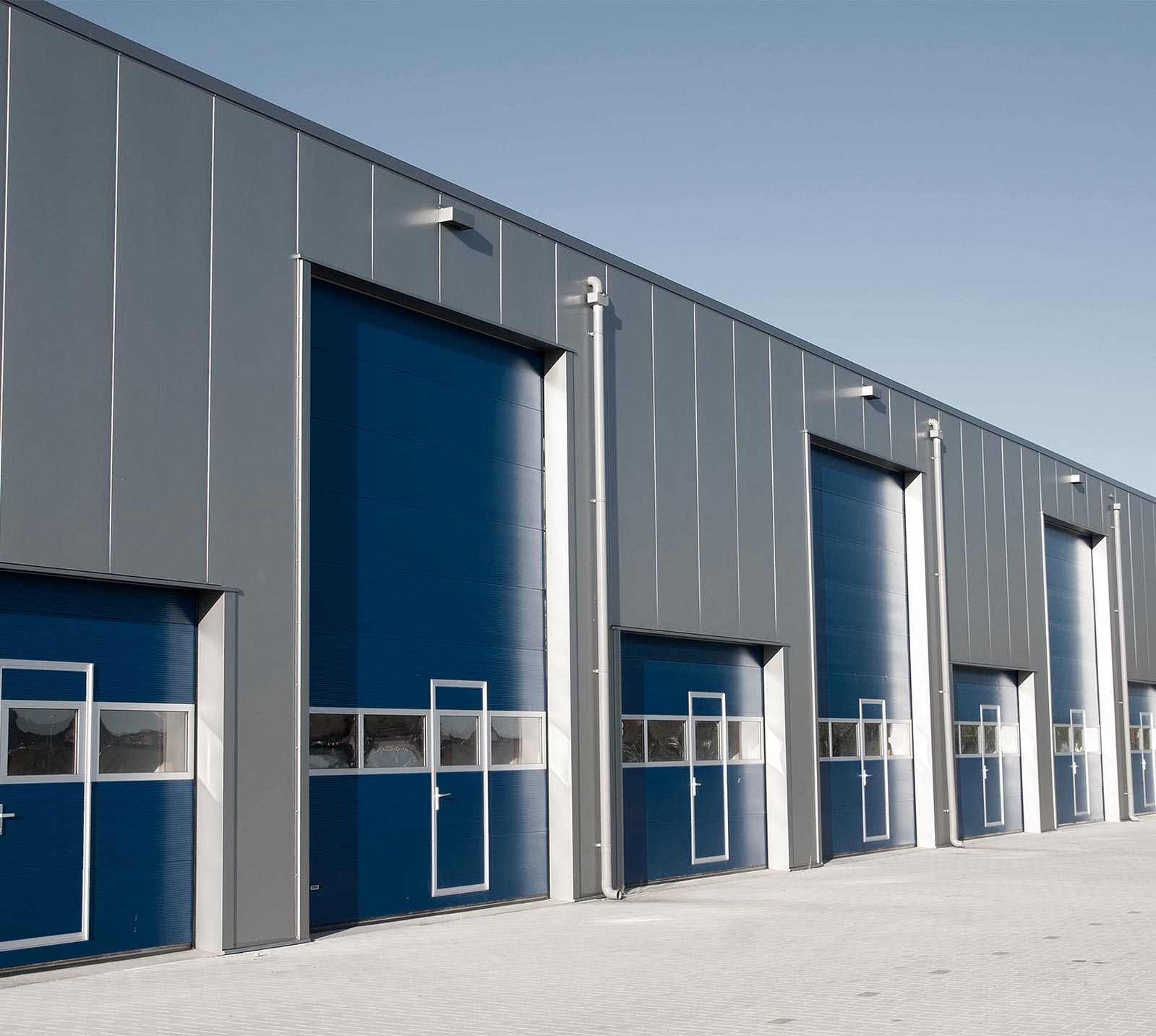 Commercial Space For Sale Edmonton
The signs like 'commercial space for sale Edmonton' or residential space available are quite common. Where having a place to call your own is a pride for any businessman or individual, but making the final decision to get the maximum benefits is very crucial. Commercial real estate tends to provide more financial benefits as compared to owning a residential space.
5 Reasons To Choose Commercial Real Estate Space In Edmonton
If you are looking to invest your hard-earned money in commercial land development in Edmonton. Here are some major reasons to make your decision confidently and quickly.
1) Customer Exposure:
When you will get commercial property in Edmonton it will give you greater exposure to potential customers. While being in the center of all the business activities, will bring more business to you and result in greater profits and gains as compared to getting a residential building. When you will operate along with the already established business area you will have more business exposure and a more chance to get noticed.
2) Strengthen Your Brand:
Edmonton is the second-best place for any business activity in Canada. It's the best opportunity to own a commercial space here for a more prosperous and successful business. This will give you a chance to strengthen your is image positively and more clearly.
3) Good Renting Returns:
The commercial property located in an area of high customer traffic will bring higher rental rates than residential properties. When the potential businessmen will find your property in the already customer-filled market you will be able to get monthly cash flow high and stable. This will give you a chance to earn more profits and gains without much hustle-bustle
4) Easy Rental Collections:
When you will rent out your commercial property you can give it to someone who has a good business background as this will confirm the payment of rent every month. The tenant will also have to think of his reputation and will not leave the property abruptly by risking his well-established business in your property. As compare to residency, the tenant can get away easily without paying the rent.
5) Capital Appreciation:
Whether you use the property for your business or rent it out to someone else, they are going to keep it up to date to attract maximum business and customers. This will give you an advantage of capital appreciation as your property will be taken care of properly throughout the time. In the case of residential properties, most of the time property loses its value with time due to negligence on the tenant's part.
Once you have decided to have a commercial estate in Edmonton. Searching and selecting the best suitable place from hundreds of Edmonton commercial real estate listings can be a challenging task for you. To ease you in this process, Royal Park Realty is providing unmatched services of a real estate agent to help you make the right decision. Our experts with in-depth knowledge of land and real estate development in Edmonton will guide you in the buying process making it a piece of cake for you.
There are several options of development land for sale in Edmonton Alberta our expert professionals with their unmatched negotiating abilities will help you get the property at the best affordable rates.
So instead of grabbing the first offer you see of Edmonton AB commercial real estate for sale connect with us. Contact Royal Park Realty for the best local expertise with global reach. Ph:780.448.0800.
Commercial Space For Sale Edmonton
Royal Park Realty
7804480800
6940 76 Ave NW
Edmonton
AB
T6B 2R2
View Larger Map