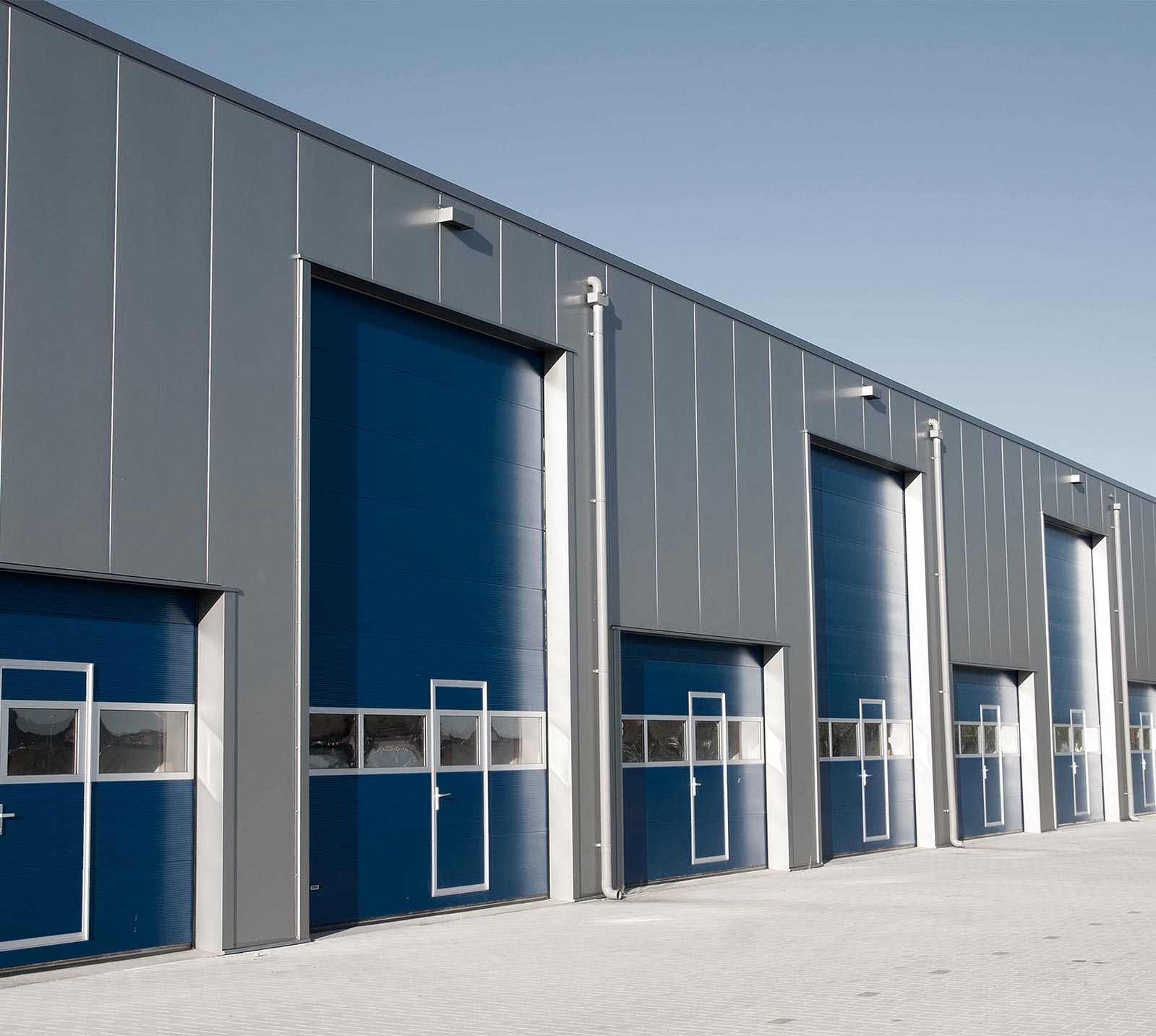 Corporate Buildings Near Edmonton
Find the Top Corporate Buildings Near Edmonton
Finding the ideal industrial property is essential to the growth and success of your company. A good location and the right facilities will allow you to smoothly develop different operations of your company like production, logistics, marketing, or warehousing, among others.
If you are looking for top-line Edmonton AB commercial real estate for sale, the wisest thing to do is to count on a real estate agency specialized in industrial properties, like Royal Park Realty. It is essential that you know why we are your best alternative for your real estate needs. You should also know the best of our exclusive Edmonton commercial real estate listings.
Why Trust Royal Park Realty?
Since 1975 we have accumulated the most extensive experience in industrial, land, office, and retail real estate in the area, and we are here to help you find the ideal property. We have an extraordinary staff of over 15 professional associates, ready to find the best industrial and real estate development in Edmonton for you. We are ready to analyze your specific business needs and find the ideal place for the deployment of your operations. 
What Does Royal Park Realty Have For You?
Buy the Best Industrial Real Estate
When you buy industrial property, you're not just getting the perfect place for your business. This asset will increase your equity and can leverage you for future loans and investments. Here are some of the incredible options we have for you:
WINTERBURN INDUSTRIAL AREA: Enjoy this extraordinary 6,600 ft² property at an incredible price. It has a variety of facilities, including offices, shop bays, and a wash bay. It is excellently located, close to Yellowhead Trail and Anthony Henday. If you wish, you can also ask about their leasing option.
ELLWOOD OFFICE AND WAREHOUSE UNIT 2832/2836: This extraordinary building was designed by Jennifer Jordania, and offers a complete solution that includes offices, servers, PCs, and other equipment. It has 16,930 ft² and top-of-the-line facilities, including office and warehouse space. It is also very well located, with easy access to restaurants, gyms and a wide choice of retail outlets.
RAPTOR INDUSTRIAL BUILDING: with 18,386 ft², this is one of Edmonton's best single-store industrial office options. It is fully fenced, and has a concrete patio, with two separate entrances. The warehouse has 4 entry bays with overhead doors, ideal for smooth cargo handling.
Lease the Greatest Industrial Buildings
If you want to have a premier industrial property without compromising your company's capital, leasing is your ideal option. Here are some of the premier alternatives we have for you:
DAVIES INDUSTRIAL BAYS: With an excellent location, you can lease the space you need between 3,000-18,250 ft². It has two-story offices and a mezzanine for storage. Also, you will have an extraordinary bridge and jib cranes, and double compartment sumps.
STAND-ALONE INDUSTRIAL OFFICE/SHOP: Boost your business with this excellent property of 6,859 ft² of independent construction. The facilities include multiple offices, reception, and lunchroom. Besides, it has a fully fenced yard, with a compacted floor with asphalt and gravel.
Trust the Best
If you are looking for the finest corporate buildings near Edmonton, Royal Park Realty has the best of the best for you. Let our extraordinary team of specialists get you the best real estate solution for your company. Contact Royal Park Realty for the best local expertise with global reach.
Corporate Buildings Near Edmonton
Royal Park Realty
7804480800
6940 76 Ave NW
Edmonton
AB
T6B 2R2
View Larger Map