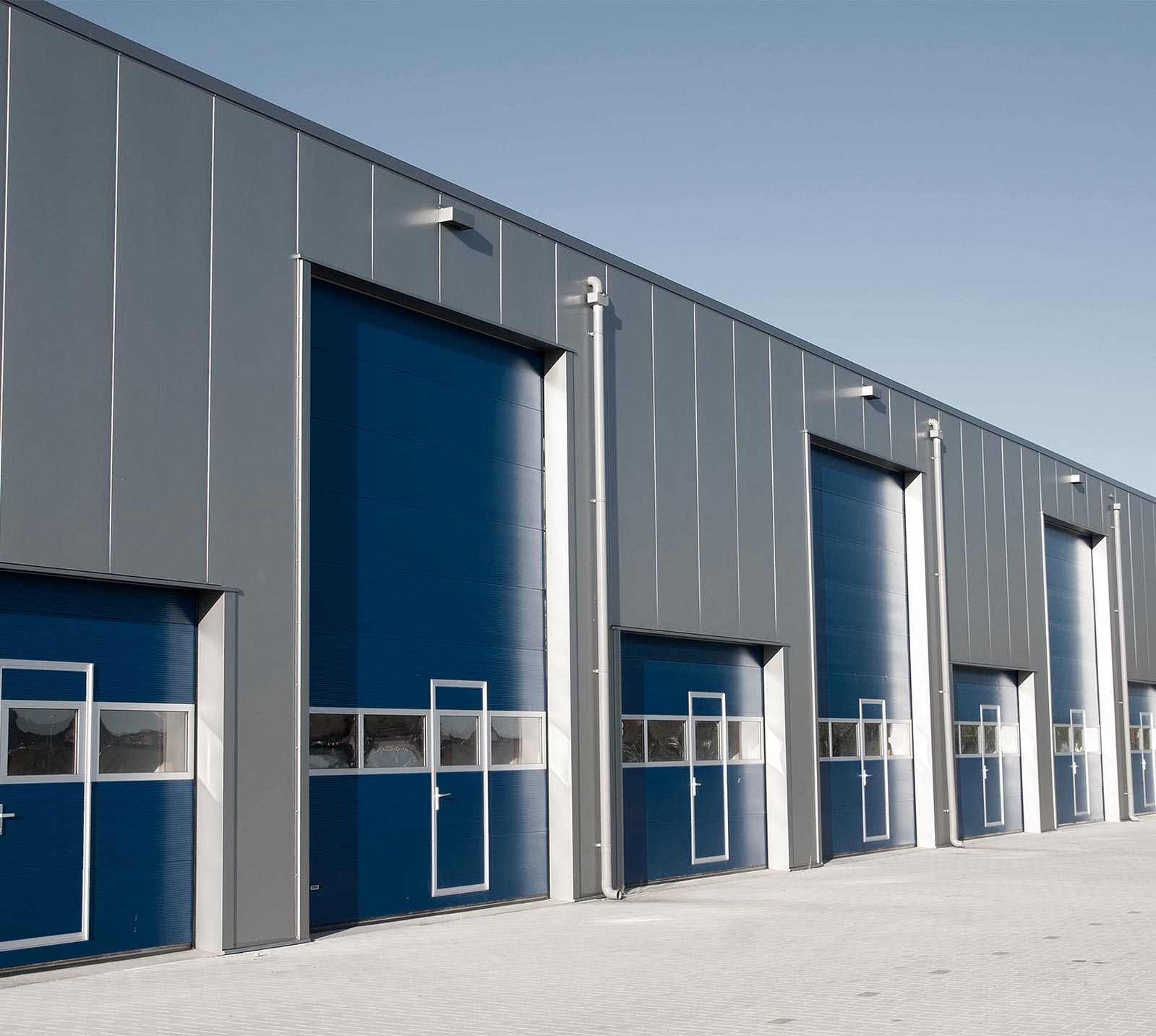 Edmonton Commercial Property For Sale
Commercial real estate continually proves to be a lucrative endeavor, which is why it is at the top of many investors' wish lists. However, if you are considering Edmonton AB commercial real estate for sale, it is vital to understand that buying a commercial property is not the same as buying a residential property. That is why it is important to do your due diligence.
With the right commitment, you can learn how to manage more complicated properties. Here is the guide to purchasing/leasing commercial property in Edmonton AB.
Why Buy a Commercial Property? 
Why do you want to purchase a commercial property in Edmonton? It is a very important question you need to ask yourself before you start looking at Edmonton commercial real estate listings. Do you want a real estate property that can be rented out? Or are you looking for a property for your own business?
Maybe you are looking to scale your investment portfolio. Or maybe you like bigger real estate that can grow over time. Whatever your motivation is, it is vital to identify why you are purchasing a property before investing.
Do Your Homework
When you finally find the commercial real estate you have an interest in, it is time for you to do some research. Commercial real estate companies such as Royal Park Realty may be able to help you secure the property that meets your need and budget; sure, you may need to research the commercial real estate as well.
Commercial land and real estate development in Edmonton are quite different from purchasing a residential property. So, if you are new to Edmonton Commercial Property for Sale, a wise place to start is studying resources.  
Get Financing
Prior to finding a commercial property or development land for sale in Edmonton, Alberta, it's advised to put your finances in order. The first thing you need to do to get financing is to check your credit. Depending on your lender, your business credit report and scores could be a major determinant. In some cases, your lender may also check your personal credit. 
So, ensure you review your credit details and make sure it is accurate. After confirming your credit information, you should take a look at the kind of financing you can qualify for.
Find a Commercial Real Estate Company
Buying a commercial property in Edmonton is usually complex. So, you will most likely need to work with a reputable commercial real estate company to get a valuable property. Your real estate agent has the duty to act in your best interest and help you broker the best deal. 
Royal Park Realty is a leading commercial real estate company in Edmonton. Our professional associates work in unison to provide our clients with outstanding solutions to their commercial real estate needs. Our agents have consulted on and closed several deals in Edmonton, making them experts to ensure you get the best deal possible. If you are looking for a Edmonton Commercial Property for Sale, contact Royal Park Realty for the best local expertise with global reach: Ph: 780.448.0800.
Edmonton Commercial Property For Sale
Royal Park Realty
7804480800
6940 76 Ave NW
Edmonton
AB
T6B 2R2
View Larger Map