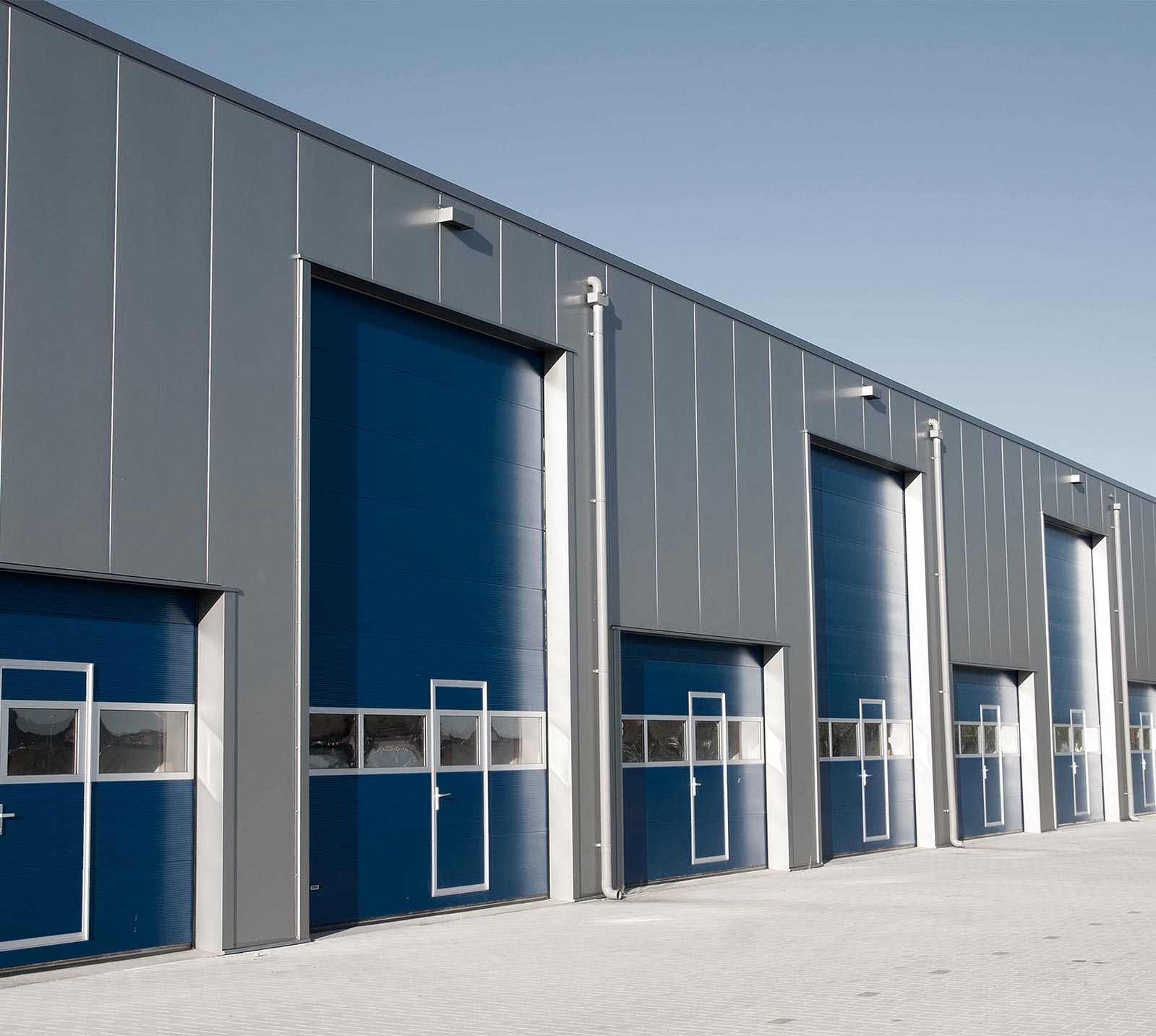 Edmonton Commercial Real Estate For Lease
Buying and selling commercial real estate on your own in a metropolitan area such as Edmonton can be a gruesome process. Either you are looking for an ideal space for your business or wish to put your property out for rent, you require an expert in this field that can lend you the best possible advice.
Royal Park Realty can point out the most suitable Edmonton Commercial real estate listings to help you find a property that befits your business needs. With immense experience in commercial land development in Edmonton, we can connect you to valuable landlords, buyers, sellers, and contractors.
OVERVIEW OF OUR REAL ESTATE
From buying and selling to getting Edmonton commercial real estate for lease, you can rely on our professionals to layout adequate strategies with pricing plans according to your demands.
1) Easy Buying And Selling:
We are a prominent land and real estate development in Edmonton providing a global link between buyers and sellers. Besides providing you with an upgraded list of development land for sale in Edmonton, Alberta, we also help our customers with easy negotiations and even present them with the current situation of the real estate market.
We can make your selling process as swift as the buying process. Plan your pricing strategy, get a quick market survey, connect to potential buyers, and negotiate your terms with the help of our professional team.
2) Connect Tenants And Landlords:
It's hard to locate an ideal space for your business needs and even harder to get tenants for your vacant property. While we can help you in your quest for leasing a space or property right within your budget, we can also assist you in putting your Edmonton commercial real estate for lease. We will connect you to quality tenants and help you in closing the contract that gives you maximum return.
3) Provide Accurate Market Advice:
Before you rush out to invest in any real estate property it's best to have extensive knowledge of the property market. We know the ups and downs of the real estate world. We can update you on market value, pricing, and will lay out the best terms of negotiations suited to your business interests.
4) Deals With All The Paperwork:
Once the deal is finalized, the last stage is paperwork. Completing all the legal documents related to your deal can be a daunting process for many. But we don't leave our clients right after the agreement is signed. We are with them till the very end. Our customer service extends to clarifying all the financial and legal terms related to ownership.
5) Helps You Maximize Your Property Value:
Get the actual value of your Edmonton AB commercial real estate for sale with our assistance. Our associates with years of experience can evaluate the ideal value of your property. Using multiple factors such as market tendency, the physical condition of the property, location, and recent comparable we put forward an accurate value of your property.
Contact Royal Park Realty for the best local expertise with global reach at 780.448.0800.
Royal Park Realty
7804480800
6940 76 Ave NW
Edmonton
AB
T6B 2R2
View Larger Map