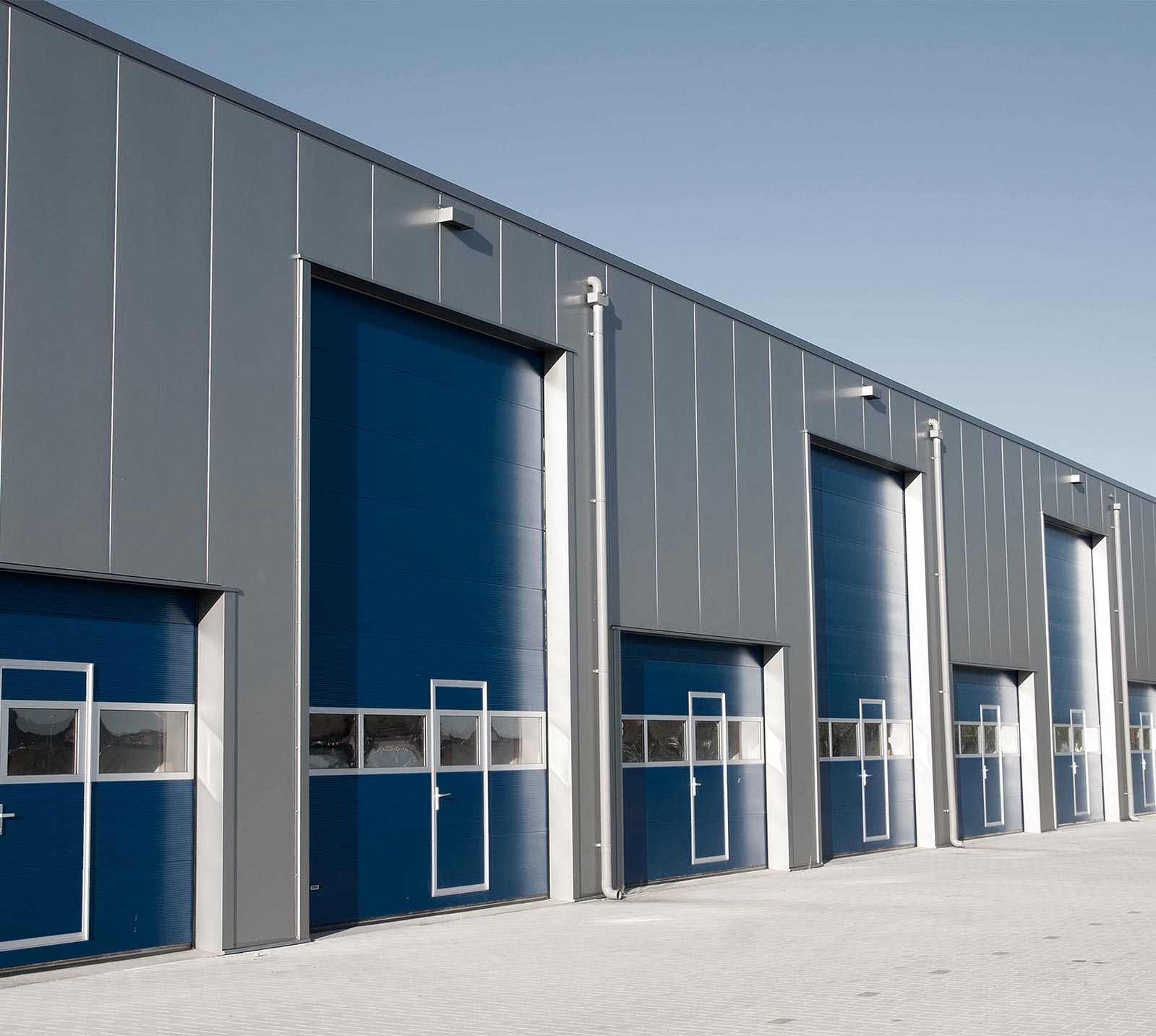 Industrial Real Estate Acheson
Get the Best Industrial Real Estate in Acheson
Buying industrial property is a significant decision for the future of your company. A good property is a key element in the growth and success of your business. Besides, this investment will capitalize on your organization, allowing you to leverage future projects and investments to fulfill your corporate goals.
If you are looking for the best land and real estate development in Edmonton, it is essential you have the support of top-of-the-line realty agents, such as Royal Park Realty. It is also vital you take into account some key aspects so that you can select the industrial property that best suits your needs.
5-Top Things You Should Know Before Choosing Industrial Real Estate in Acheson
Location
Before you start looking for a facility or development land for sale in Edmonton Alberta, it's wise to pre-select the areas of Acheson where you're best suited to deploy your operations. Consider the different locations, and think about how seamless your upstream and downstream operations would be regarding your value chain. Also do an analysis of essential services for your operations like enough water, sewage, and electricity, among others.
Budget
A thorough analysis of your financial statements is essential so that you know what is the budget you have to get a prime commercial land development in Edmonton. You must take into account your own resources and your debt capacity. This will allow you to define a parameter that will allow you to refine your search in the Edmonton commercial real estate listings. You should make sure that you can spend enough to get the ideal property, but that there is still enough capital left over for the company's growth.
Features
Longevity and functionality are the premises when evaluating the features of the different industrial properties you are interested in. Consider the material of manufacture of the structure, to give you an idea of how long that property will be useful to the business. Also look at the equipment that you will purchase along with the property, like ventilation and air conditioning systems, refrigeration rooms, and furniture, among others.
Legal Issues
When you have shortlisted the best Edmonton, AB, commercial real estate for sale according to your requirements, it is crucial that you research the legal record of the ones you are most interested in. It is essential the property has a clean history, free of issues such as debts or even lawsuits. The least convenient thing is you inherit past problems, or that the seller hides critical information to deceive you. A good alternative is to hire a specialized due diligence company to investigate the legitimacy of the sale. The best real-estate agencies like Royal Park Realty will surely be able to help you with this matter.
Compliance
Finally, do not forget to take into account the different rules and protocols that you must comply with for the operation of your company. The industrial property you buy must be able to adapt to the security, compliance, and other requirements of your industry.
Trust the Experts
If you're looking for the best industrial real estate in Acheson for your company's growth, you can count on Royal Park Estate, the best real estate agent in Alberta. Let our staff of experts get you the best deal, so you get the industrial property that will boost your company to success. Contact Royal Park Realty for the best local expertise with global reach.
Industrial Real Estate Acheson
Royal Park Realty
7804480800
6940 76 Ave NW
Edmonton
AB
T6B 2R2
View Larger Map