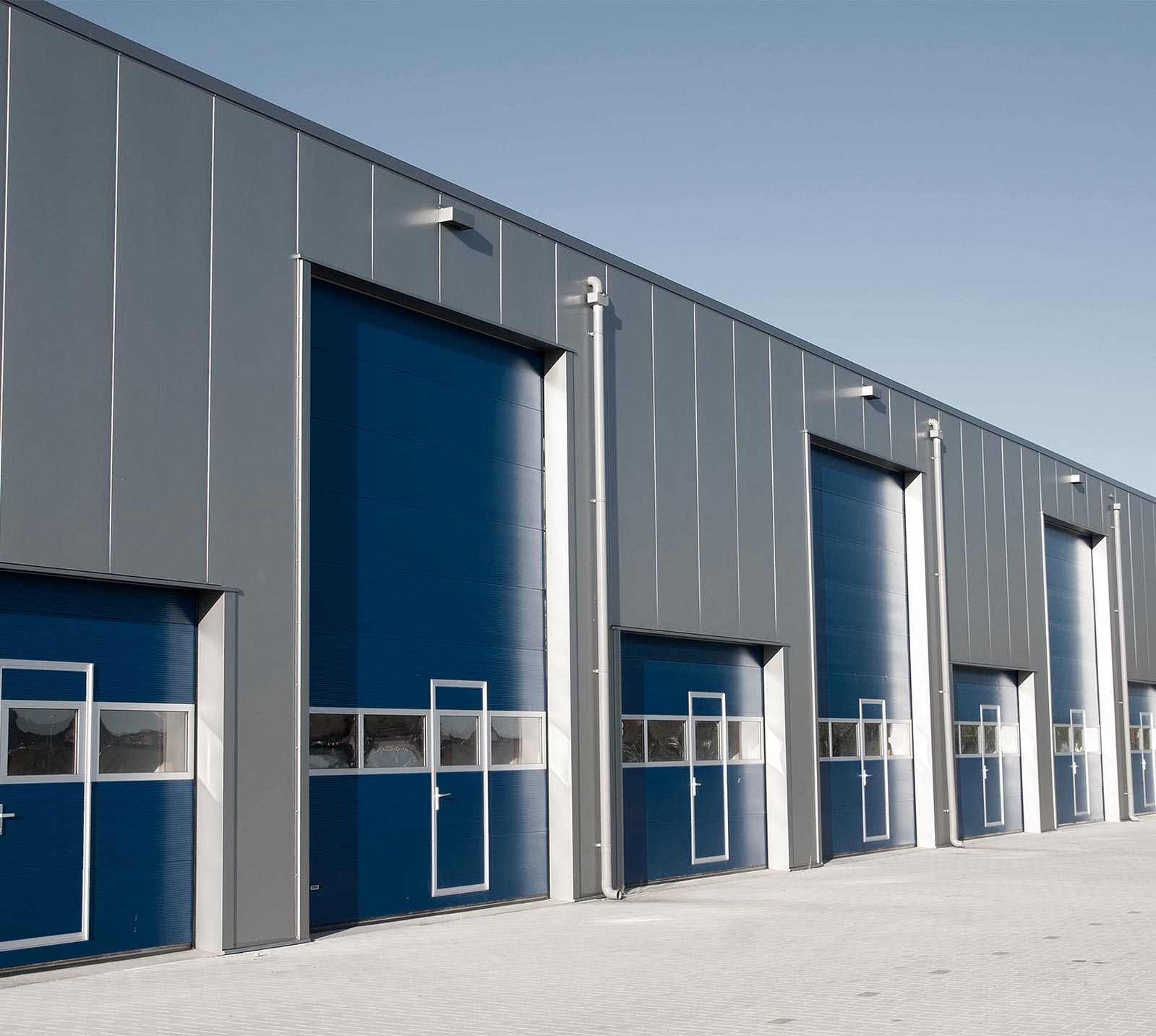 Industrial Real Estate Edmonton
Buying selling or finding a tenant for land and real estate development in Edmonton can be tedious. They are brokerage services available that work in clients' interests and are positioned to close the best deal. Commercial land development in Edmonton is huge and many real estate companies are chomping to a bit more clients without benefiting clients.
FAQS
Q) Why choose us as the best provider of industrial real estate brokerage services?
Our amazing qualities will convince you to reach us:
Having excellent communication skills is the most important thing because mostly we deal with people in person. Listen to their talk, find deals according to their needs. "Little stuff" is very crucial and we answer every question. Negotiate with other parties in a way that mostly we can convince them in your interest because of our determined and winning personality.
Q) What do I need to know before buying an industrial property?
There are six things you should consider before buying an industrial building.
Location
How the building is classified
Condition of the building
Financing options
Earnest money
Search for the right experts to help
Q) What type of service do you provide?
Buying: We find the best industrial property at a good price for you to purchase. We are up to date with property listing and deep information about them. Our expert helps you smoothly through the entire buying process.
Selling: We have a huge global connection making us find the best buyer for your property. our immense knowledge gives us an upper hand about existing demand and supply, favorable pricing strategy, and marketing techniques.
Service beyond deal: We help you finish financial, legal, and environmental terms and stay in touch with you till you or another party gets the ownership.
Finding a tenant: With our marketing methods, we formulate a good offer to attract Tennant, in less time and advantageous terms.
Finding space for you: Within your budget and needs, we work hard to find an effective place for your business.
Consultation: We provide the best opinion under our associates who are fully aware of market trends, provide information related to buying, selling, and refinancing. While comparing to others and give you an accurate value of your property.
Q) Is leasing or purchasing a better move for my business at the moment?
Counting on your current market situation, and development land for sale in Edmonton we could help you decide whether purchasing a building is more affordable and beneficial to you in the long-run or leasing. If you can get a good deal on leasing, it's worth holding the cash you can use as a down payment.
Q) What mistake people often make when purchasing industrial property?
If you are planning to find a broker, it is important to find one before learning about the properties of your choice. We have Edmonton commercial real estate listing and unfavorably represent you to other parties. For example, if the tenant finds an agent to represent him and enters into the lease of the property by another agent, he will also ask for a commission which can cause commission disputes between two brokers.
So if you're looking in Edmonton AB commercial real estate for sale, don't go anywhere. Come straight to us where you can buy, sell or find tenants with enormous global reach at your service at affordable prices and favorable terms. 780.448.0800
Industrial Real Estate Edmonton
Royal Park Realty
7804480800
6940 76 Ave NW
Edmonton
AB
T6B 2R2
View Larger Map