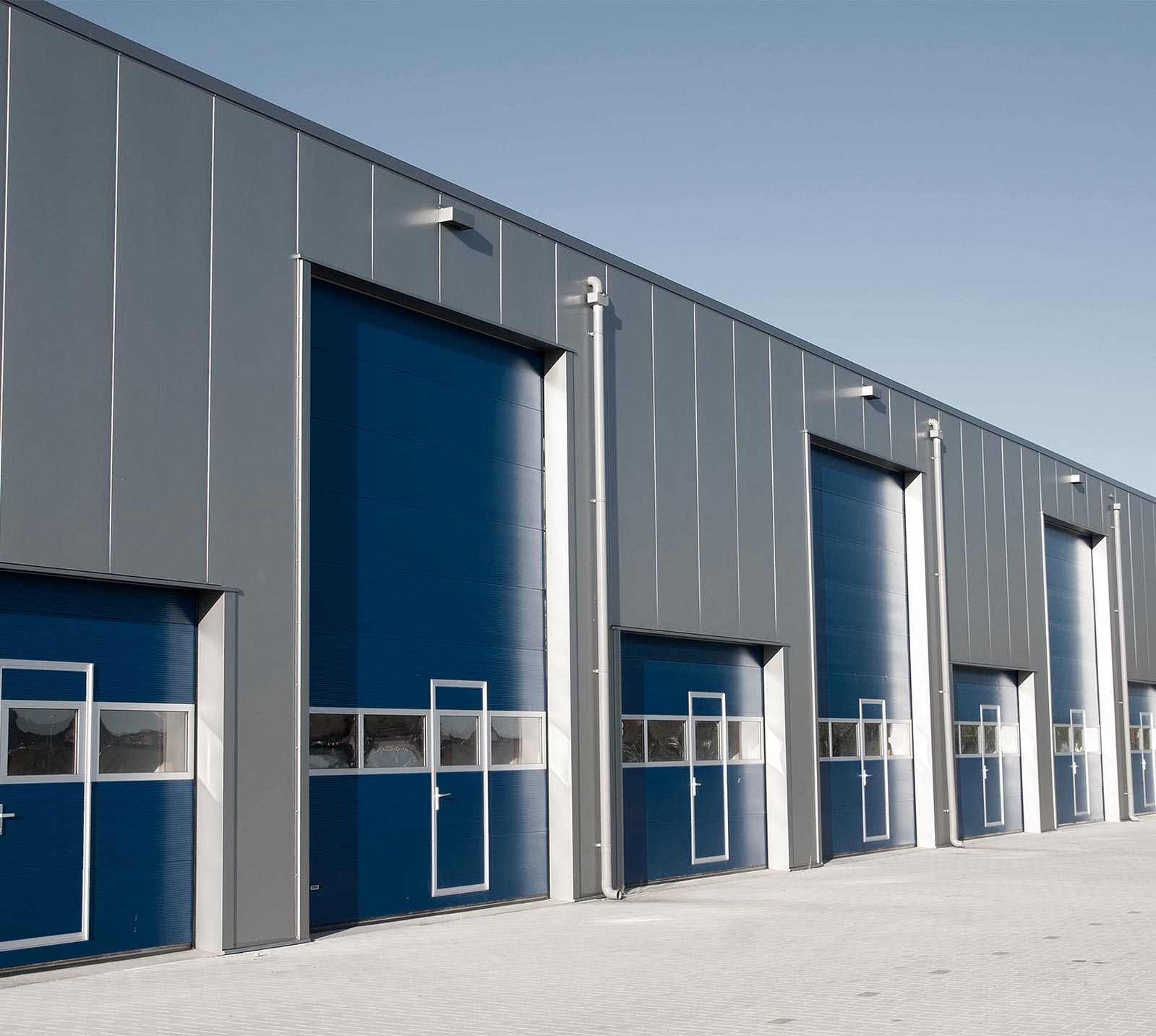 Leduc Commercial Properties
When it comes to Commercial Real Estate, it's a hectic and complicated thing to learn and understand the market. It also is a very fast-growing and unstable market and to be remain updated with this market is very difficult. We can help you with dealing in Commercial Real Estate as our experts at Leduc Commercial Properties are striving to deliver you the best.
Buying a Commercial Property:
We believe in our customer satisfaction and for this, our team of qualified and professional associates is working hard day and night to make sure we provide you with the best and most suitable commercial property which would be ideal for you and would benefit you the most. Our most up-to-date commercial property listing helps you find the perfect land for you. Whether you need to buy a small office or any commercial land, we have all you need in our store. We can provide you with some of the very beneficial development lands for sale in Leduc Alberta. We also have amazing deals for Leduc AB commercial real estate for sale.
Selling Commercial Real Estate:
Our team is in direct contact with leading lenders, appraisers, and environmental consultants which means we have access to most current and useful information which can help you in all way for your dealings in Commercial Real Estate. When it comes to selling your Commercial property, we help you with our extensive knowledge about the market and helps you with pricing strategy. You can benefit from our expert advice which would help you in understanding the market and would help you with finding the best buyer for your commercial property. When it comes to selling a commercial property, we use aggressive marketing using our creative and comprehensive marketing techniques. We are best for Commercial Real Estate as we know the most about Commercial land development in Leduc.
Leasing:
We are accessible to the entire market and we know the best way to find the right match when it comes to leasing. Our extended knowledge of commercial property clauses and terms and our business contacts, including consultants, city planners, lawyers, designers, and contractors, will help make it entirely easy for you to find what you need with minimal risk and maximum value. Whether you want to lease your property or want a commercial property for lease, we are ideal as we can provide you with the best tenants or land-owners, which are the most suitable for you and your business. We believe in Performance, not only promises. Whether you are seeking a space to lease or looking for a tenant, you are in good hands with the experts at Leduc Commercial Properties.
Consulting:
With all the dealings which can help you in growing your business, we also offer consultation services which would include all the information about rules and laws of Commercial Real Estate. With our access to the most enhanced Leduc commercial real estate listings, we can guide you in the best way about the commercial market which can be very beneficial for your business. Our extensive knowledge about Land and real estate development in Leduc can help you with your commercial Real Estate dealings.
Contact Us: Contact Royal Park Realty for the best local expertise with global reach: Ph: 780.448.0800
Royal Park Realty
7804480800
6940 76 Ave NW
Edmonton
AB
T6B 2R2
View Larger Map