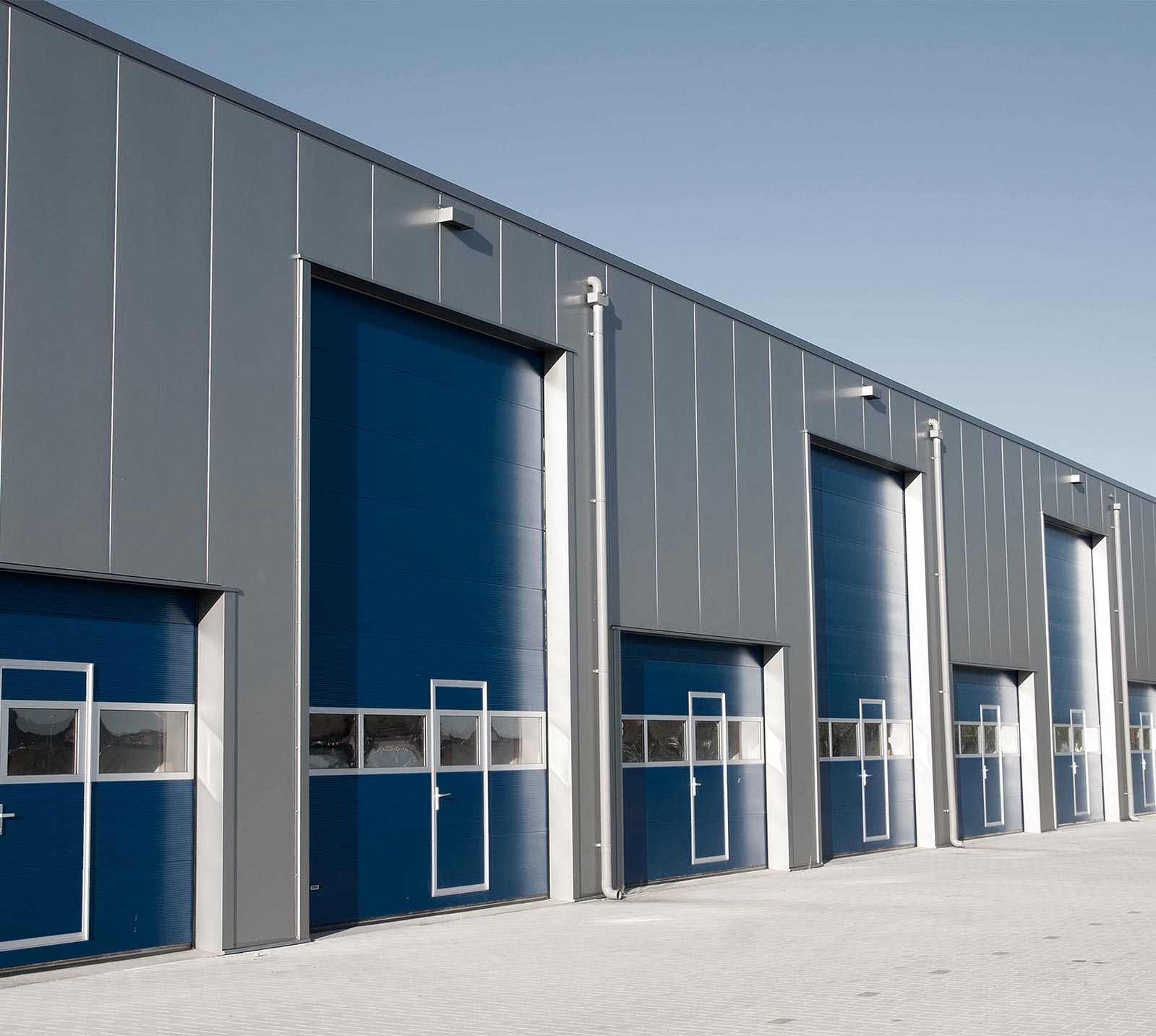 Leduc Commercial Real Estate
Whether you are a new business owner looking for a Leduc AB commercial real estate for sale or you are a seasoned real estate investor looking to expand, Royal Park Realty has been negotiating Leduc commercial real estate transactions for several years. From the time Royal Park Realty was founded, we have had only one goal, which is to help the people of the Leduc community and the surrounding areas with their Leduc commercial real estate needs.
Everyone in our team sincerely cares about our clients and will go above and beyond to meet their needs. Being a commercial real estate company is not just a job for us; it is a way to make sure that everyone gets the best commercial real estate property they deserve. 
Local Expertise
Because our commercial real estate company has grown up in the Leduc area, we possess a knowledge of the local commercial, industrial and investment properties in Edmonton and the surrounding area that many of our competitors can't match. Not only do the company keep its finger on the pulse of up-to-date trends in commercial properties and development land for sale in Leduc Alberta, but we also know the specific neighborhood in a way that only locals can understand. 
No matter your need and budget, you can rely on our local commercial real estate expertise to help connect you with the perfect commercial land development in Leduc.
Listing Access
Most people are not aware that Leduc commercial real estate listings are not as centralized as found in residential real estate. Due to the many different properties and types of transactions, commercial real estate has several different listing channels, and only a few of them are open to the public. When it comes to residential real estate, both the buyer and sells have access to all of the data in MLS. With Royal Park Realty, you will have access to all the major markets available so as to get the commercial real estate property that meets your needs. 
Excellent Client Satisfaction
At Royal Park Realty, we have worked for several years to give our clients the best possible service. When it comes to whether or not we are the best Leduc commercial real estate company, we wanted our potential clients to know that they don't just have to take our word for it. They can ask for a reference and call any of our previous clients to understand how the company works and see if we are a good fit for them.
Poised to Make an Impact
Royal Park Realty has the ability to immediately impact the commercial real estate market. We offer our clients something that no other commercial real estate companies can; an unwavering and strong working relationship with our clients. The company is poised to make an immediate impact and ensure all our transactions are handled effectively, transparent, and in a professional manner. 
Ready to Get Started? 
Contact Royal Park Realty for the best local expertise with global reach: Ph: 780.448.0800
Royal Park Realty
7804480800
6940 76 Ave NW
Edmonton
AB
T6B 2R2
View Larger Map