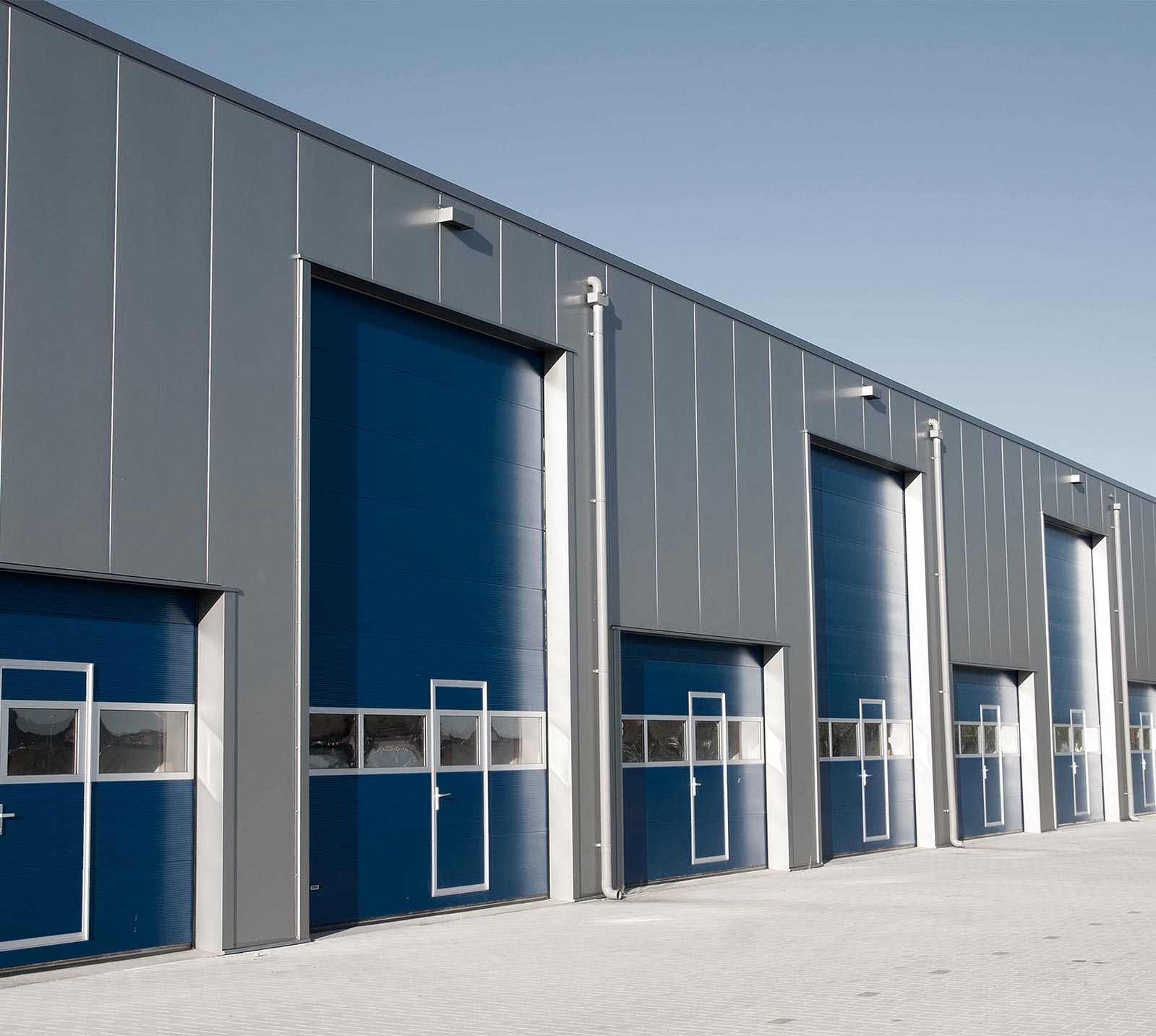 Nisku Commercial Real Estate Listings
The market demand for land and real estate development in Nisku has always been high. But locating quality development land for sale in Nisku Alberta, bargaining the right terms and conditions, and finally, going through the tiring paperwork is a much longer process.
Royal Park Realty is here to connect you to real estate, brokers, landlords, and, tenants all around Nisku. On our Nisku commercial real estate listings, you can find an ideal location for your business purposes, and with our expert help, you can sign a deal based on your terms and conditions.
OUR LIST OF NISKU COMMERCIAL REAL ESTATE
We can help you maximize your search for land and real estate development in Nisku by providing you with a list of quality real estate in Nisku. Either you intend to buy land or want to lease one, our extensive list of Nisku commercial real estate will take you to the property of your choice.
COMMERCIAL LANDS FOR SALE IN NISKU
We have compiled a directory of commercial land development in Nisku helping you reach all the valuable properties around Nisku.
1) 1607-10 Streets, Nisku, AB
Price: $36,425 Sq.ft
Investing in this Nisku AB commercial real estate for sale will prove to be profitable in the long run. The property is 7.5 acres, with an area of 36,425 sq. ft. Currently, it has been leased to Shawcor. Ltd. Which is a renowned energy services company with facilities throughout the world. The property can provide a suitable space for your industrial demands.
2) 2305-9 Streets, Nisku, AB
Price: $7,950,000
Located right in front of the Nisku Spine Road and having a vast space of around 25.95 acres, this is suitable industrial land for any business. The excellent site gives you easy access to QEII Highway and Edmonton International Airport along with having a rail spur at the southern side of the property.
COMMERCIAL LAND FOR LEASE
Nisku being the business and industrial park of Alberta has lands that you can lease out for your business. Royal Park Realty can help you rent commercial land around Nisku.
3) 1305-7 Street, Nisku, AB
Price: $16/sq.ft
Looking for a property for lease in Nisku? We have just the right one for you on our list. This land is available for lease and is perfect for your commercial, industrial, and warehouse needs. Covering an area of 8,720 Sq.ft. it has 5 overhead drives thrus, 5 overhead cranes, and a wash bay.
4) 1806-5 Street, Nisku, AB
Price: Contact For Price
This 4-acre land situated at the heart of Nisku business park is available for lease. Besides, the land is connected to QE II Highway, Airport Road, Spine Road, and even gives you access to Edmonton International Airport. The land is fully graveled, has power capabilities, and has a secured yard.
5) 1806-5 Street, Nisku, AB
Price: $11.50/sq.ft
The land is spread on 24,201 sq. ft. and is pretty suitable for industrial, office, and warehouse needs. Located at the heart of Nisku Business Park, the land connects you to prime locations around Nisku including QE II Highway, Airport Road, and Edmonton International Airport. The land is even protected by fences and gates.
Contact Real Park Realty for the best local expertise with global reach at 780.448.0800
Nisku Commercial Real Estate Listings
Royal Park Realty
7804480800
6940 76 Ave NW
Edmonton
AB
T6B 2R2
View Larger Map