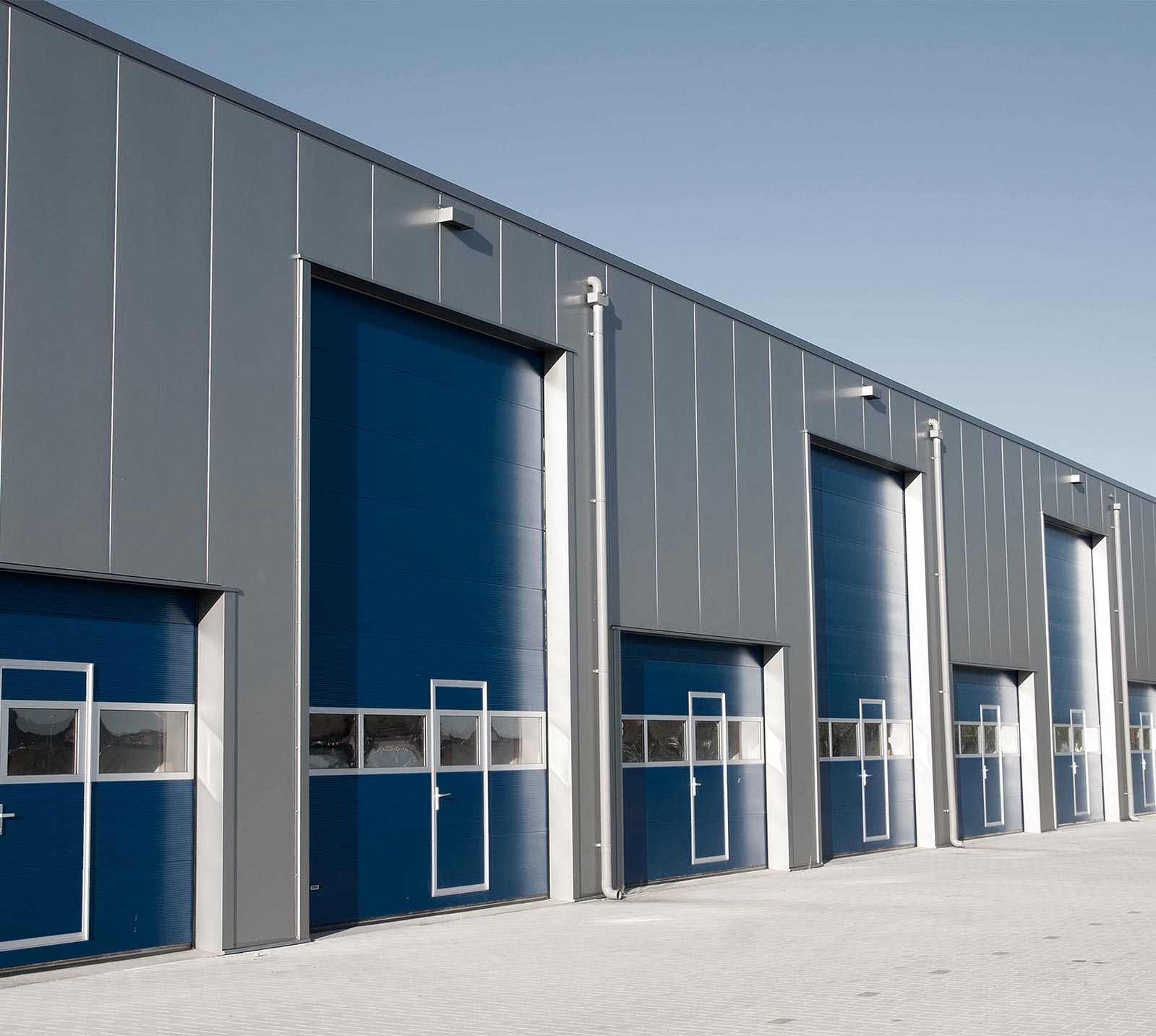 Selling Office Properties Edmonton Alberta
Real property is different from personal property. Personal property consists of moveable properties like clothes, cars, and furniture. Real property, on the other hand, is immoveable and includes the rights of ownership to land. Real property is gold and can fetch you comfortable wealth.
Transactions in realty can buy you a cup of real tea flowing with milk and honey. Realty is another name for Real estate. Real property all over the world is the real deal. Real estate encompasses the artificial, permanent improvements to the land, such as streets, utilities, sewers, fences, and buildings. Real estate buildings can be classified as residential, commercial, agricultural, industrial, or built for special purposes.
Interests in real estate can be transferred by selling, leasing, or renting the property. Agents and realtors facilitate the buying and selling of commercial space in Edmonton AB.
GUIDE TO SELLING OFFICE PROPERTIES IN EDMONTON ALBERTA
Selling Edmonton real estate is quite challenging. The process is cumbersome without working with a trusted real estate agent to make the transaction perfect. Choosing a real estate agent to represent you is the ideal first step of the whole process, which will save you from making regrettable mistakes when selling your Edmonton office property.
Your real estate agent must be trustworthy, competent, and have your interest at heart. You should work with an agent that'll achieve your goal of informing the public about your office space for sale in Edmonton. One of the agent's duties is assessing your office property, comparing it with other office properties for sale, and coming up with a competitive price.
After deciding to sell or put up your Edmonton office space for lease, the principal consideration is to have obtained relevant documents and materials for the property. They include a recent survey of your property, property warranty documents, lease agreements, etc. Ensure all documents that grant you the right of property ownership are intact and ready for your agent to continue the transaction. If there is any other important document needed in the transaction, your agent can help you get it from the appropriate quarters.
You should also make plans to repair any part of the office property to be sold if necessary. This will help you sell the property at the desired price.
Edmonton commercial real estate for sale and lease requires listing documents. These documents make up a legal contract, and both parties must understand the clauses. This is why you must be represented by a leading real estate agent who will run you through the terms of the contract and make you understand what each clause you find difficult to interpret means. Once you sign a legal document without pressure from the other party, you are bound by the terms therein.
WHY YOU SHOULD ALWAYS INVOLVE A TOP-NOTCH REAL ESTATE AGENT
It would help if you involved a top professional in sounding out the implications of the transaction. One of the significant reasons you need a foremost real estate agent is in the area of marketing your office property for sale or lease. Without marketing, your property may not be off the market. You will have to work with the professional to map out unsurpassed strategies that will convince potential buyers to buy the office property.
The bulk of the work is on your agent, but you can also chip in some helpful ideas to help achieve your aim of selling your property. Your agent will always be available to show them around the property for sale. If, after some time, the property doesn't get a buyer, your agent will sit down with you to re-strategize. They help develop a better marketing strategy to improve your chances of selling or leasing your property.
Your agent will always work against your property listings being stale by being on his toes. Once your marketing starts fetching positive results and potential buyers start making offers, your agent will be there to state your mind and ensure the negotiations end in a win-win situation.
Do you have an office property you'd love to sell or lease? Contact Royal Park Realty for the best local expertise with global reach: Ph: 780.448.0800.
Selling Office Properties Edmonton Alberta
Royal Park Realty
7804480800
6940 76 Ave NW
Edmonton
AB
T6B 2R2
View Larger Map