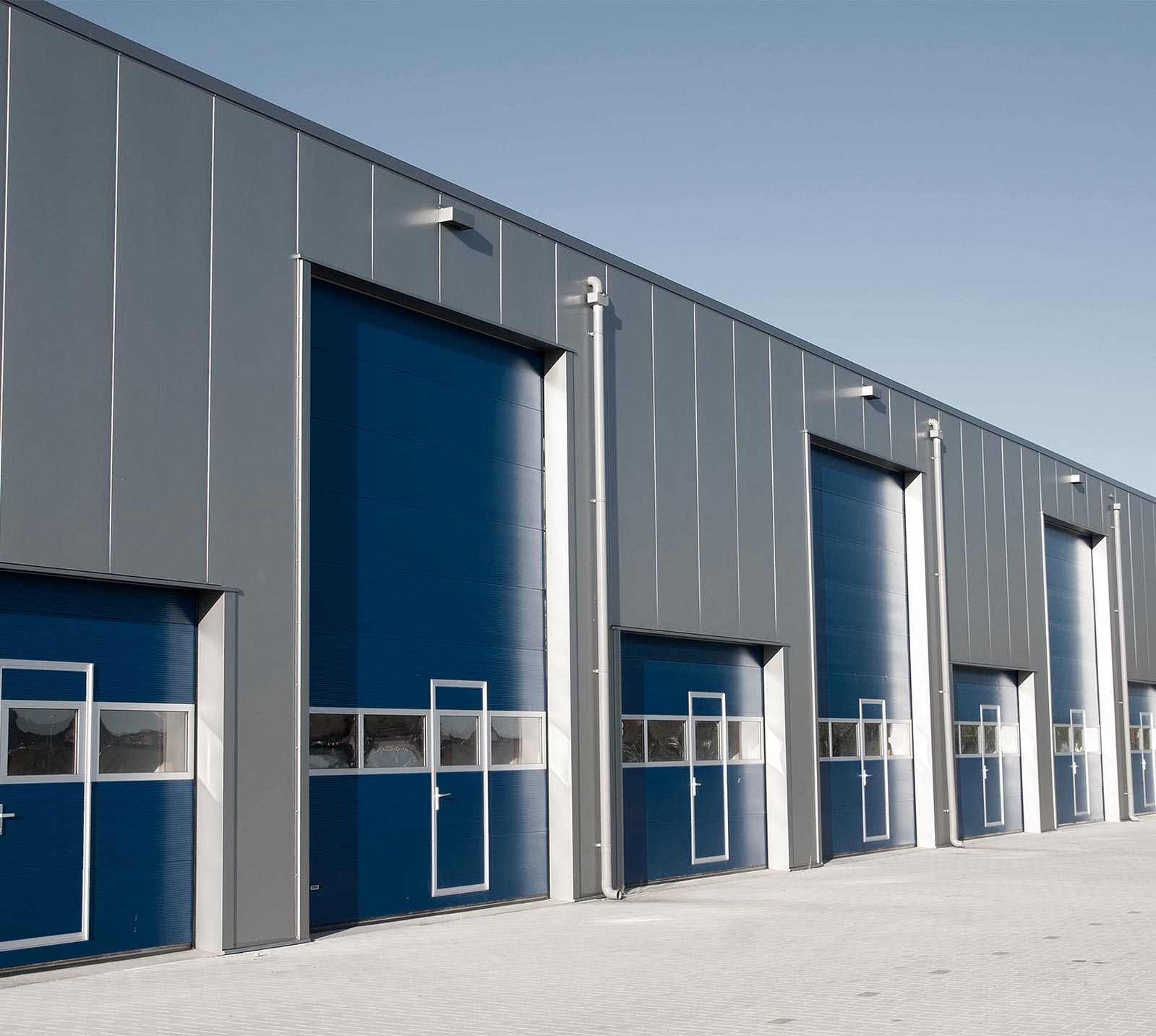 Sales
Buying Commercial Real Estate
The experts at Royal Park Realty offer everything you need for buying commercial real estate. Our comprehensive and up-to-date property listings ensure you'll find the best property to suit your business needs. With our immediate access to lenders, appraisers, and environmental consultants, we can provide you with the most current and useful information to help you get the best value when buying property.
The Royal Park Realty specialists are professional negotiators who provide careful due diligence and will expertly guide you through the commercial real estate buying process. Our approach is straightforward – we simply find the best properties and negotiate the best prices.
Selling Commercial Real Estate
Royal Park Realty's responsive, diligent and professional team offers local expertise with a global reach. If you're selling commercial real estate, we have extensive knowledge of existing supply and demand and can offer pricing strategy advice to help fend off low-ball offers. With our access to comprehensive and up-to-date property listings and our direct and broadcast marketing abilities, we'll help you get the offer you need.
We are the number one choice for helping you sell your commercial real estate property. We provide thoughtful, educated advice based on current market analysis to help you find the best buyer for your property and the skillful contract negotiation to help close the deal.
Service Beyond the Deal
Our expert service doesn't end once papers are signed. Once we help you purchase or sell the right property, we'll work with you to clarify financial, legal and environmental terms until you take ownership of your new commercial property or the new owner acquires your sold property.