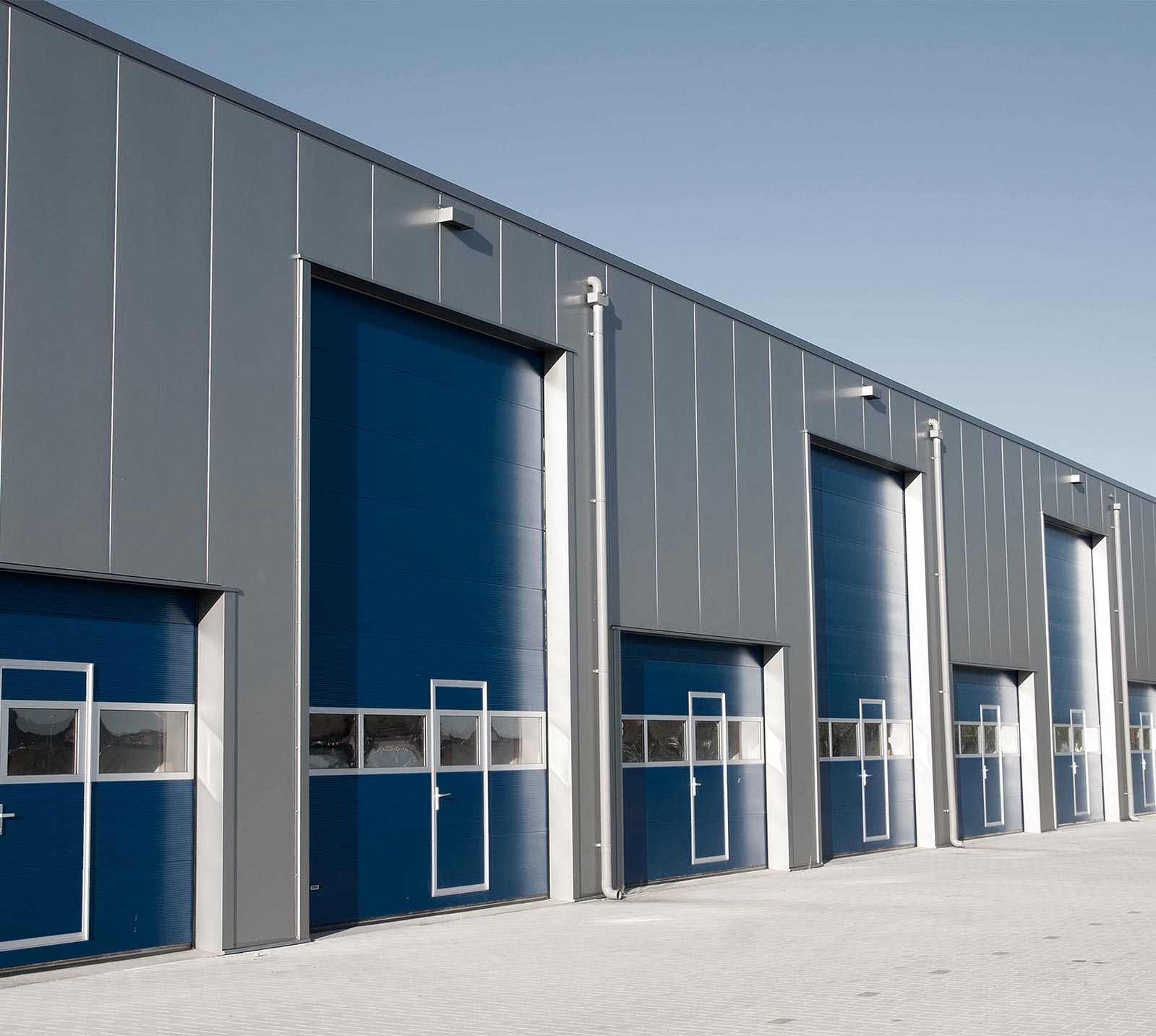 Consulting
Opinion of Value
Royal Park Realty's team of experienced associates use factors such as market trends, recent comparables, property's physical characteristics and location to provide a candid, cost-effective Opinion of Value.  Whether you're considering selling, buying, re-financing, or preparing for an estate valuation, you can trust that our associates at Royal Park Realty will provide you with a current and accurate valuation of your property.
Lease Renewal Negotiations
At Royal Park Realty, we appreciate that you want to negotiate the best terms possible with your landlord or tenant. We understand the market place and have negotiation skills that are second to none. We'll update you on market rates and terms, draft lease renewal agreements, facilitate the negotiations with your landlord or tenant, and act in the best interest of your business.
Buy or Lease?
We don't expect you to be well-versed on return-on-equity calculations, but we can explain why it's sometimes better to buy and other times leasing is the better option – it depends entirely on your situation and your goals. Our commercial real estate specialists provide a variety of consulting services that can help you answer questions and formulate your next steps.
Maximize Property Value
The Royal Park Realty commercial real estate experts are a creative lot of professionals who propose options to help you maximize your property's value and make the best decision for you and your business. Have a coffee with us and we'll see how your property can be re-positioned. Simply call us today to find out how you can benefit from our market knowledge.