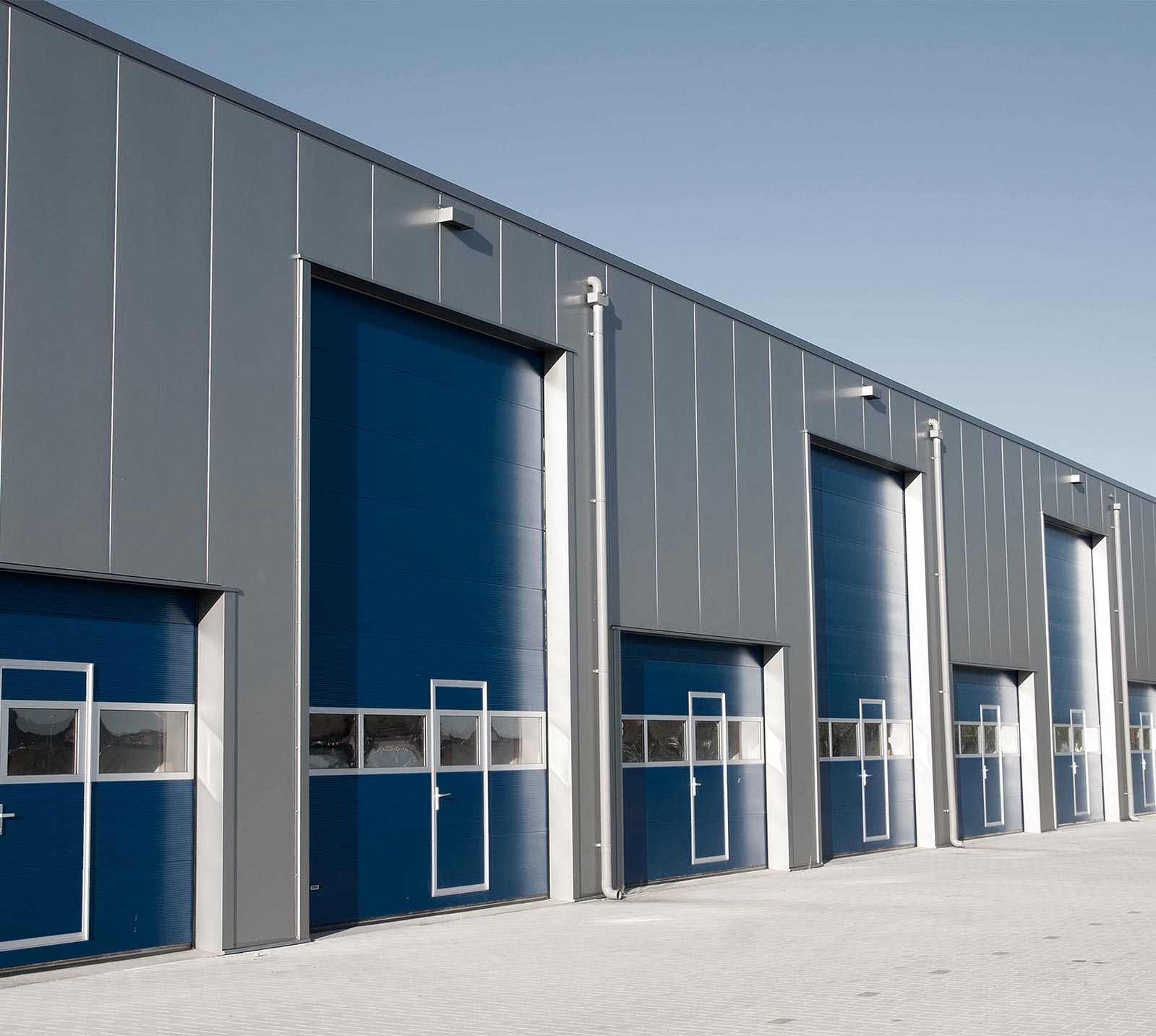 Leasing
Looking for a Tenant?
At Royal Park Realty we understand how vacant commercial real estate properties can hurt your bottom line. Not only do you forgo revenue you also pay the vacancy's portion of operating costs. Our commercial real estate specialists recognize the importance of finding quality tenants for you and will work hard to help you minimize vacancies.
Our multi-pronged marketing approach starts with evaluating your competition and formulating an offer to attract quality tenants with good covenants. Our goal is to help you earn market rents on favourable terms.
Looking for Space?
Location, location, location isn't just a saying – it's a mantra for the professionals at Royal Park Realty. We recognize that not having the right space to meet your business needs can eat into your profits. We help you find the right lease space with terms that fit your business and your budget.
With our access to the entire market, we can search for what you are looking for to ensure we find the right match. Our extensive knowledge of commercial real estate clauses and terms and our business contacts, including consultants, city planners, lawyers, designers, and contractors, will help you find what you need with minimal risk and maximum value.
Whether you are seeking a space to lease or looking for a tenant, you are in good hands with the experts at Royal Park Realty.